While some may argue that gadgets might put distance in a relationship, there are quite a few gadgets that can help you bring you and your partner closer to each other. Below are some of the neat gadgets for couples you and your partner might enjoy.
The Boostaroo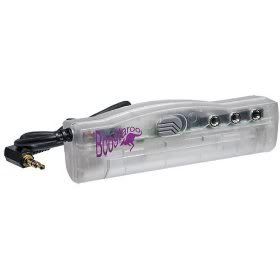 The Boosteroo is a super powerful headphone splitter. You can use the Boostaroo for you and your partner to both listen to the same music from your MP3 player at the same time while jogging together or while watching a movie on your portable dvd player or laptop. The Boostaroo also amplifies the sound, so you don't have to worry about the splitter making the headphones lose volume. Click here to get more specs on the Boostaroo
.
Two Way Radios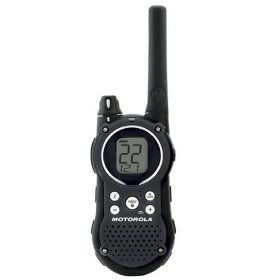 If you're looking for a neat way to communicate with your partner, why not try using a two way radio? The one featured here works up to a 25 mile radius. Click here for more specs on the Motorola T9500XLR 25-Mile 2-Way Radios.
The Quad Extreme Handheld Massager
This little massager is perfect for helping you and your partner get the knots and kinks out of each other's backs. Taking a little time each day to pamper each other will certainly help bring you closer together as a couple. You can learn more about this HoMedics Quad Extreme Handheld Massager here
.
Do you have a favorite gadget that you and your partner like to use together? Feel free to share it in the comments below.